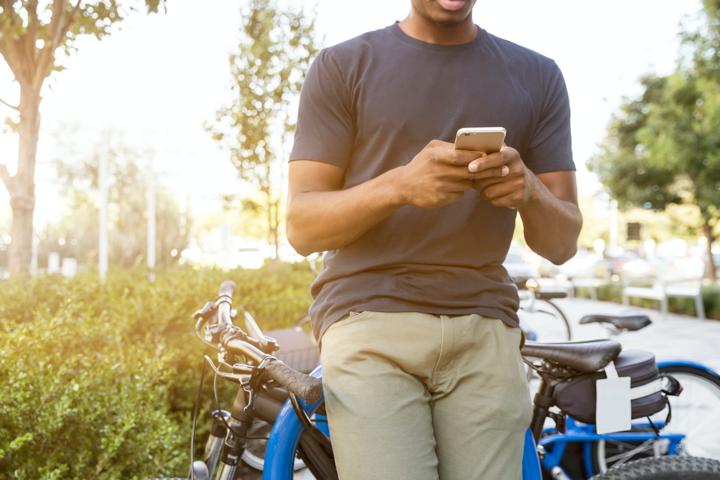 Text messaging and SMS marketing are incredibly powerful tools for connecting with customers - 97% of text messages are read within 15 minutes which virtually guarantees that your brand will get the eyeballs. Customers (especially millennials) also appreciate cold text messages vs cold calling - it's more respectful of their time and it's seen as less intrusive. 
However, many marketers tend to disregard text messaging as a viable way to run outbound marketing campaigns. Their concern is justified - thanks to reservations regarding the legality and consent issues plaguing the industry.
This is a mistake.
Bulk text marketing can be TCPA-compliant if used with human intervention. These tend to have high open rates, and high conversion rates, and are used by many companies, with and without opt-in lists.
Any search for text message marketing strategies will show you articles telling you how to build your opt-in SMS marketing list. Many vendors write about opt-in tactics to keep their customers, who typically pay high fees to maintain their opt-in text lists. However, if you actually look at TCPA regulations, they only refer to automatic dialing systems. This is important, because it means that you can send texts without opt-in if you use a human-driven system.
When you utilize human intervention rather than an automated system, you can legally text people who want to hear from your business. And, when you talk to your consumers rather than sending them one-way blasts, you can connect with them in a personal way to build trust, answer questions, and drive sales.
Bitesize is a fully TCPA-compliant bulk SMS platform that allows you to deliver highly personalized text messages to customers with human intervention. Think of it as a lever to help your sales team start and manage thousands of individual, personalized conversations with their customers effortlessly.